Product Photography studio space at your business.
Are your product photos underwhelming?
Would you like to set up a studio space in your business but don't know where to begin?
Contact us today for a consultancy to set up your own space in your business for shooting products. 
Shooting in a small studio setup can be a challenge, but it isn't impossible. There are a number of things you can do to make working in limited space easier and more effective.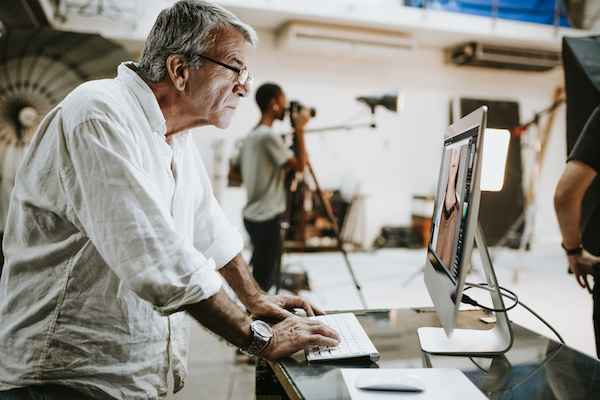 Benefits of your own studio space
Cost savings
Fast turnaround
Quality control
Fast sales
Benefits of us setting up your space
Save you time
Real world experience in commercial photography
Advisory to set up your own bespoke system
Ask a professional on-site rather then watching a video
The process to set up your in-house studio space
1. Assessment
Contact us to discuss options for setting up your product photography studio space in your business.  

Discuss on the phone what your specific requirements would be and pricing options that suit your businesses needs. 
We understand that no two businesses are the same and require specific types of solutions for photography.
2. Planning
We would advise any pre-work needed before our arrival. 
Discuss the audience that you are reaching and the specific equipment you will need to reach them.
Discover cost-effective options to photograph your products without sacrificing quality or time. 
3. We come to you
,We set a date to come to your premises in the UK to set up your bespoke studio space.
We can travel anywhere in the UK, however travel expenses are not included in the costs.
Upon arrival we will assess the space, offering suggestions before training begins. 
4. Training
After setting up the equipment we teach your staff how to use it.
Training points include lighting techniques, composition, Photoshop, and more.
5. Questions
We spend time answering any questions onsite with you or your staff about your studio space.
Depending on your package, we can offer ongoing support for your team. 
6. Fast Sales
You can now enjoy professional-quality imagery in your business produced quickly by your team.
This means fast sales and quick turnaround times. 
Your studio space will pay for itself in generating sales.
What are the costs?
Because your businesses needs are bespoke and require a specific solution, we would need to speak over the phone to discuss pricing options. You may already have all the equipment but lack the results or you are starting fresh. The best thing is to fill in the form below to arrange a phone call. Please give as much detailed information about your needs in the form below to help us process your request effectively.